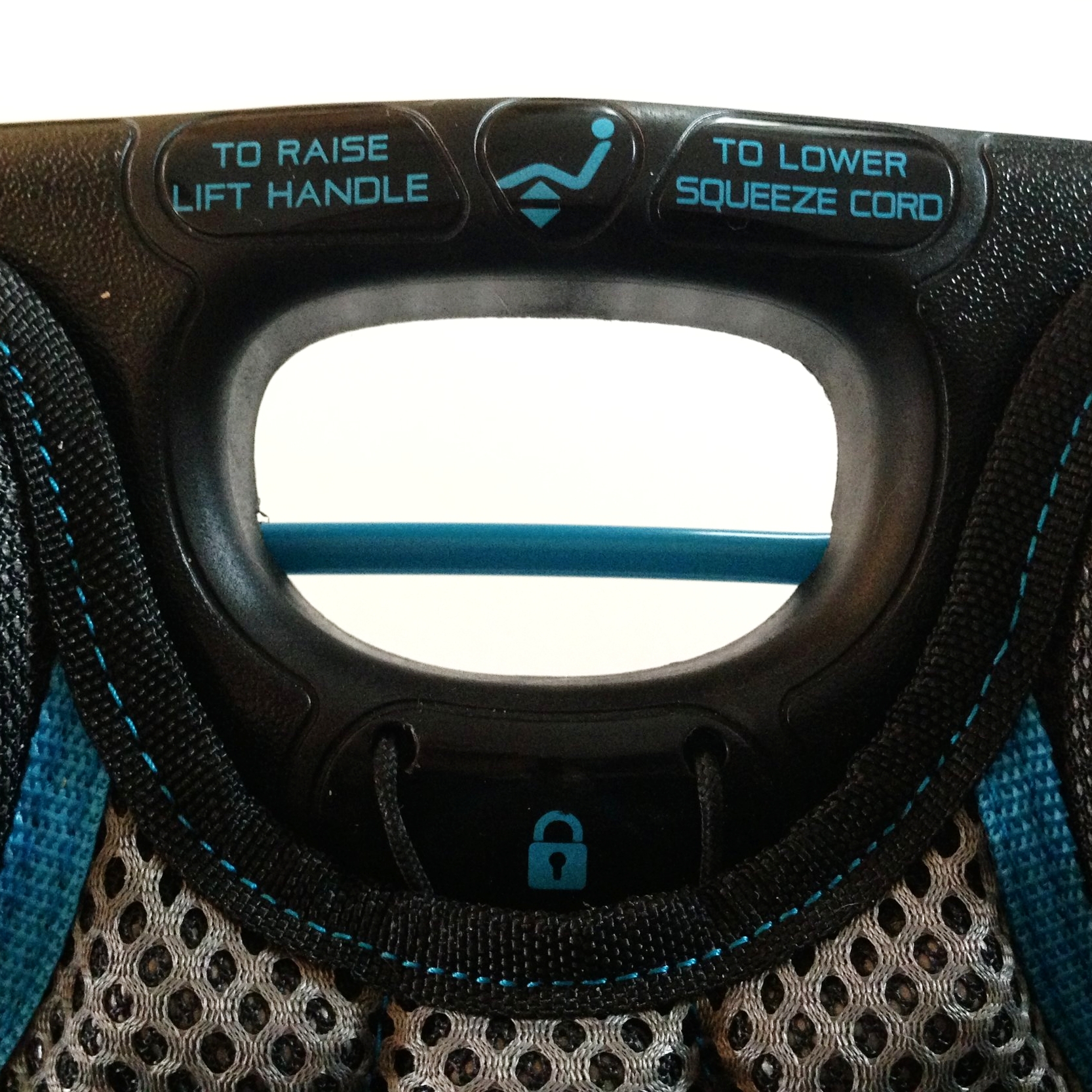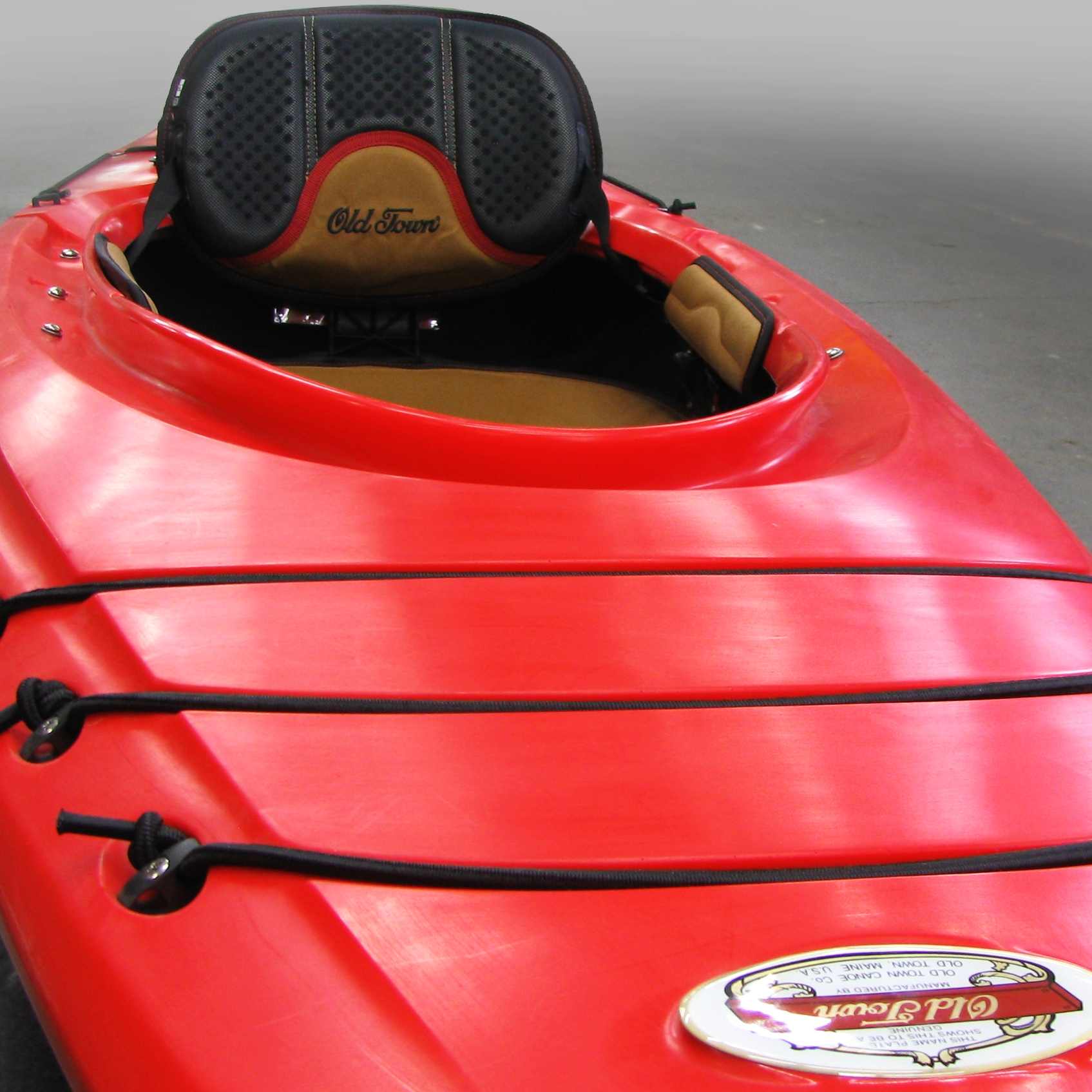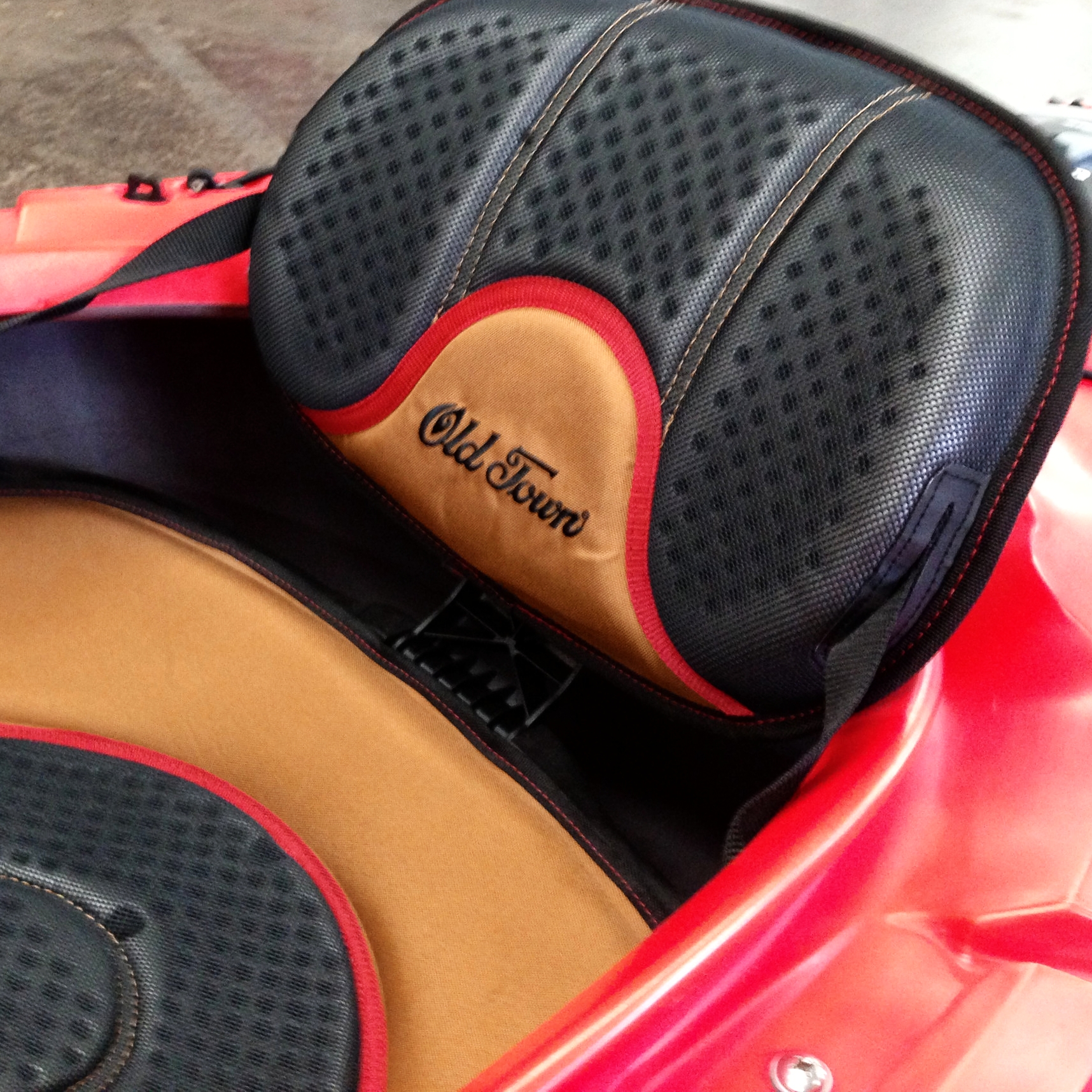 Necky & Old Town - ACS 2.0 Seat System
Complete re-design of the ACS kayak seating system for improved brand identity, intuitiveness and comfort.
The ACS seating system for Old Town and Necky kayaks was producing negative reviews. Problems consisted of; a lack of intuitive instructions for cumbersome adjustments, a dense and uncomfortable pad, flimsy construction, heavy, expensive to manufacture and the seat forced the paddler to sit too high in the cockpit.
The same pad was used in both Necky and Old Town which made the seat appear generic and watered down the brand identity of each boat. A complete re-design of both hard and soft-goods was necessary to ensure maximum comfort, intuitiveness, and brand identity.
Role: Responsible for all Industrial Design work from ideation, prototyping and production CAD (Solidworks) phases. Sourced materials for soft good elements.
Project duration: 09.2013 – 06.2014 @ Johnson Outdoors Watercraft
Project status: Launched summer 2014
http://www.neckykayaks.com/innovation/necky_outfitting/seats/