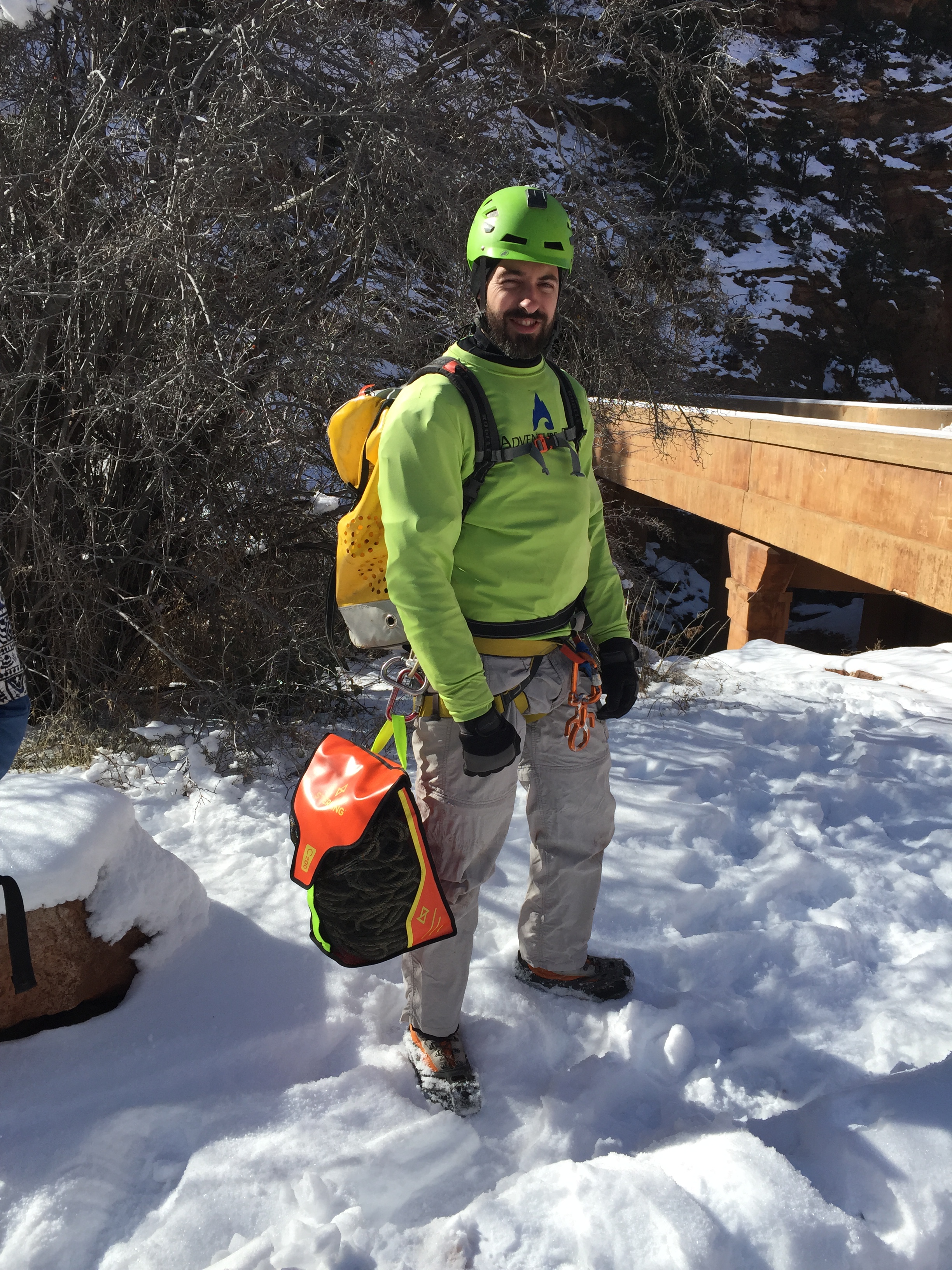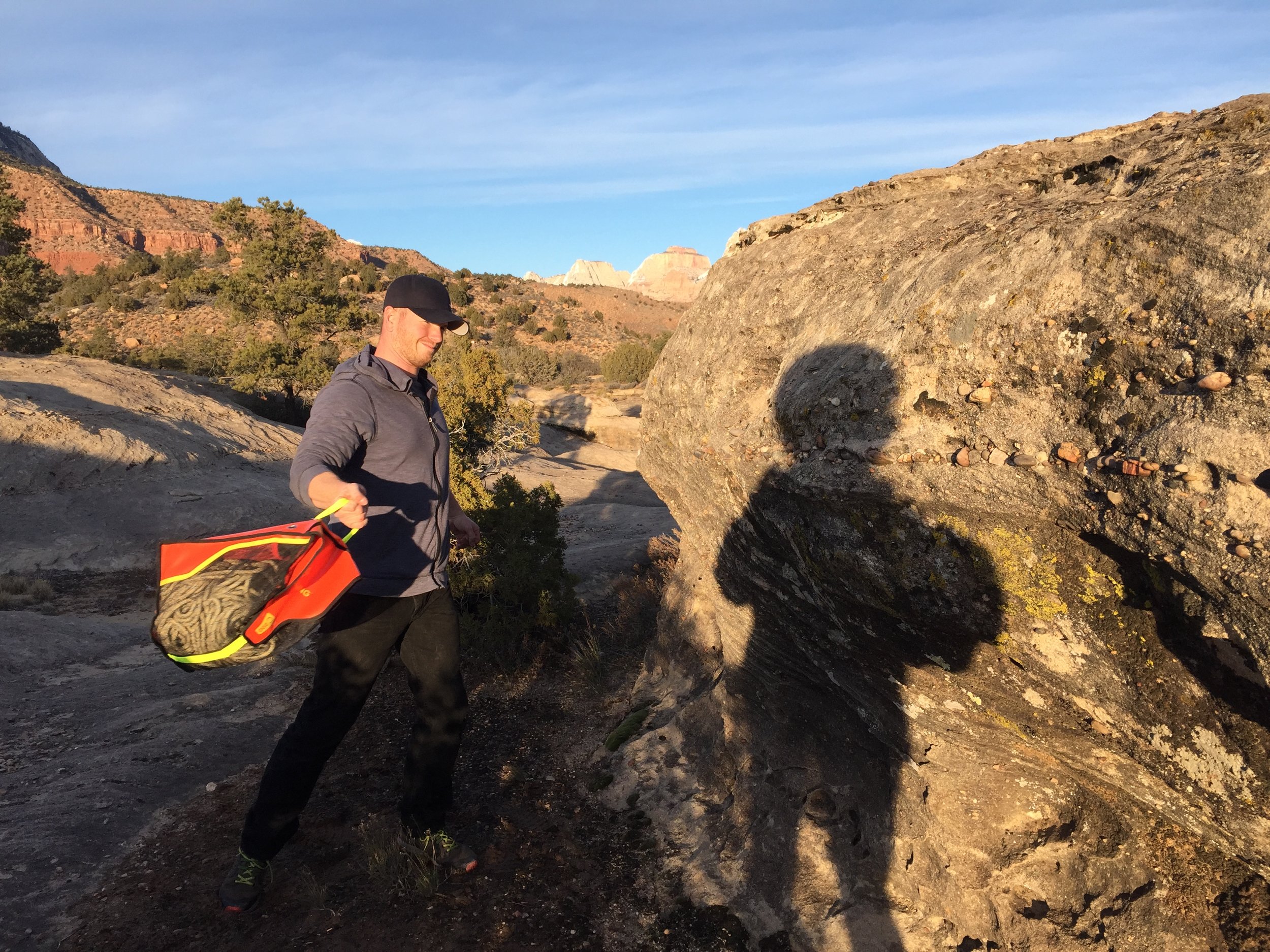 Sterling - Blitz Canyoneering Bag
Canyoneering bag designed for efficient packing of rope incorporating buoyancy, drainability and highly durable materials/construction.
Sterling makes the best rope in the climbing industry and wanted to ensure their presence was known in the rapidly growing Canyoneering market by offering a top of the line Canyoneering Bag to go with Sterling's top quality ropes and hardware. In order to ensure the design was adequate and the materials and construction would hold up, myself and another member of the R&D team headed to Zion National Park in January to test the bag with a group of seasoned Canyoneers. This trip provided the insights to produce a bag with the features and durability required.
Role: Sole Designer and Manufacturing Liaison.
Project duration: 10.2015 – 07.2016 @ Sterling
Project status: Launched 08.2016 - in production and available to order.