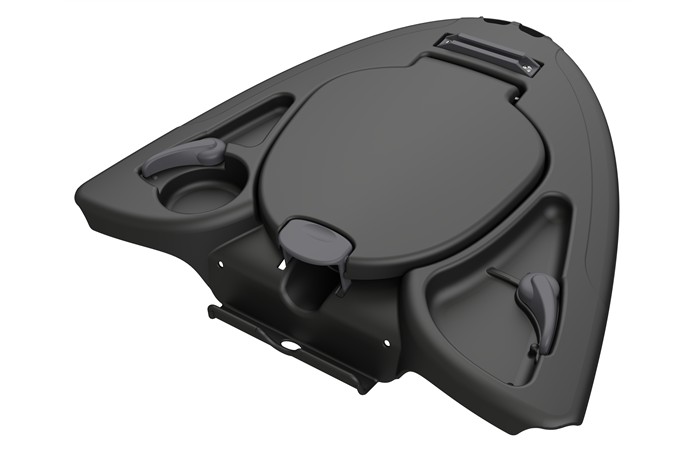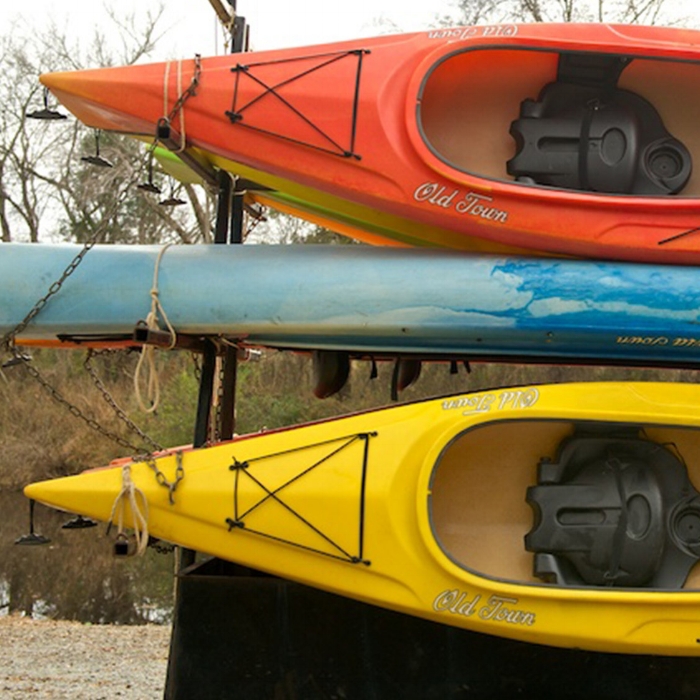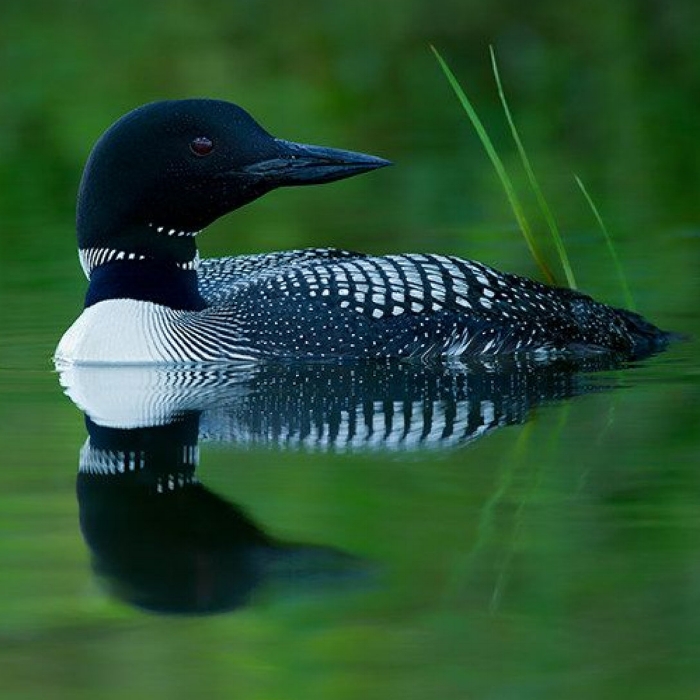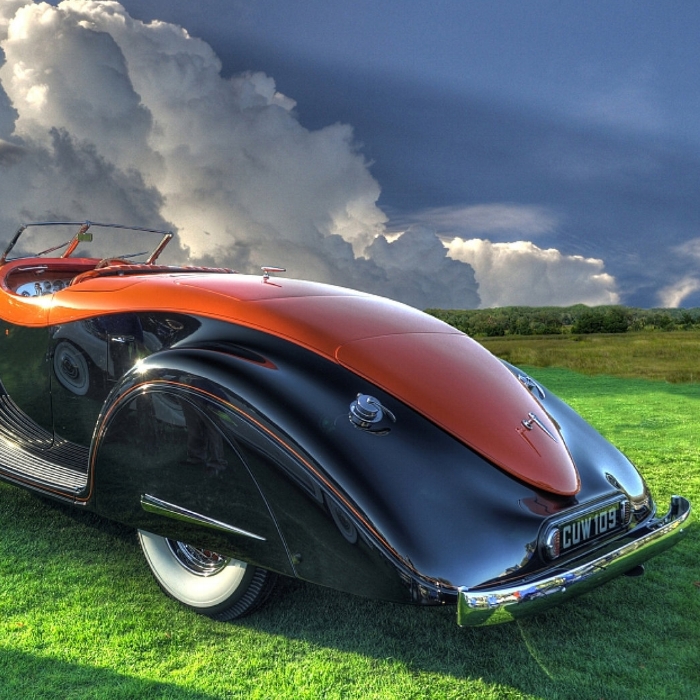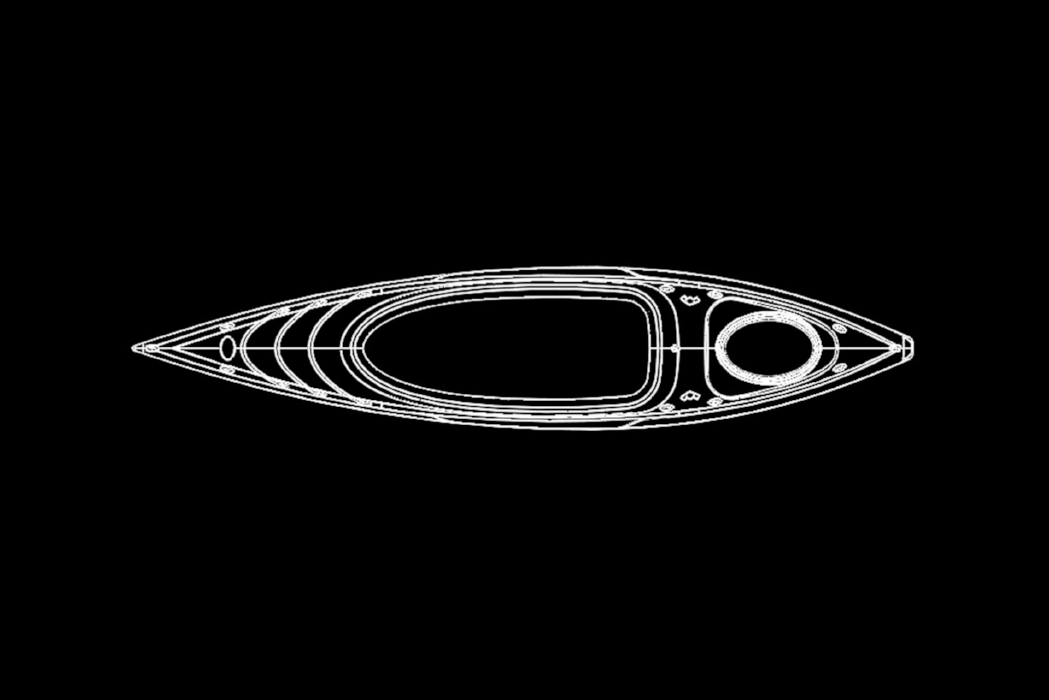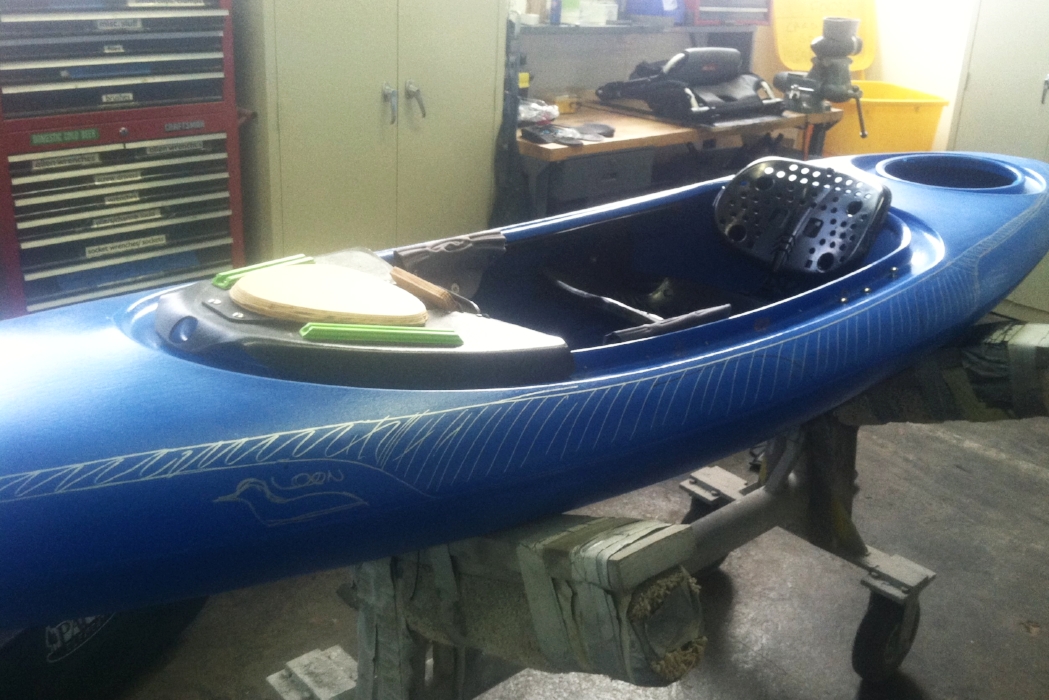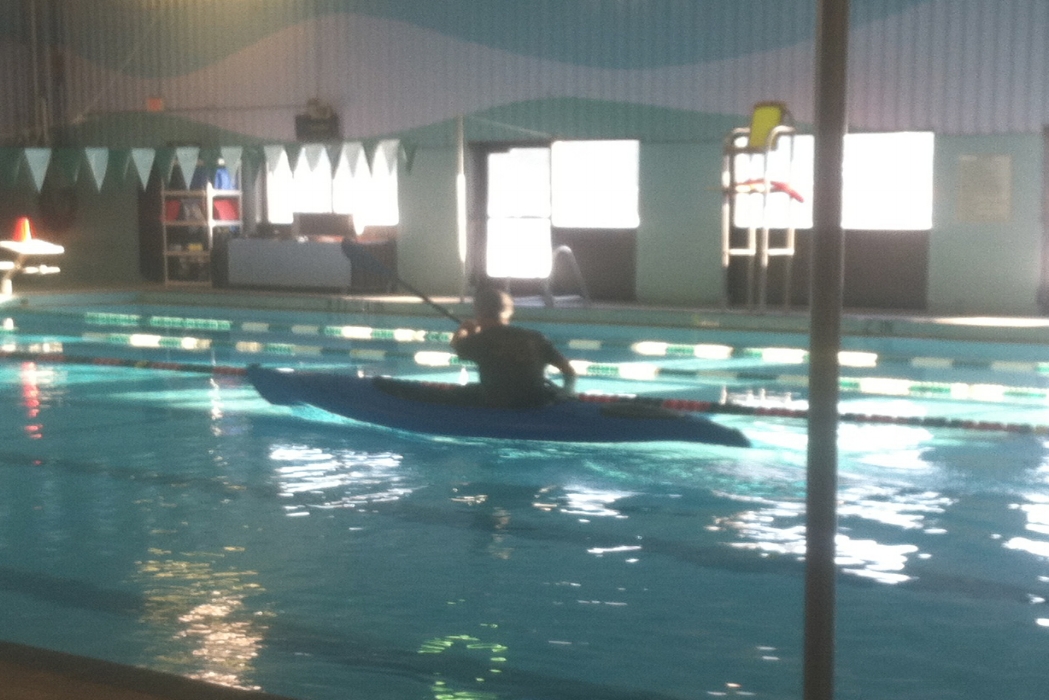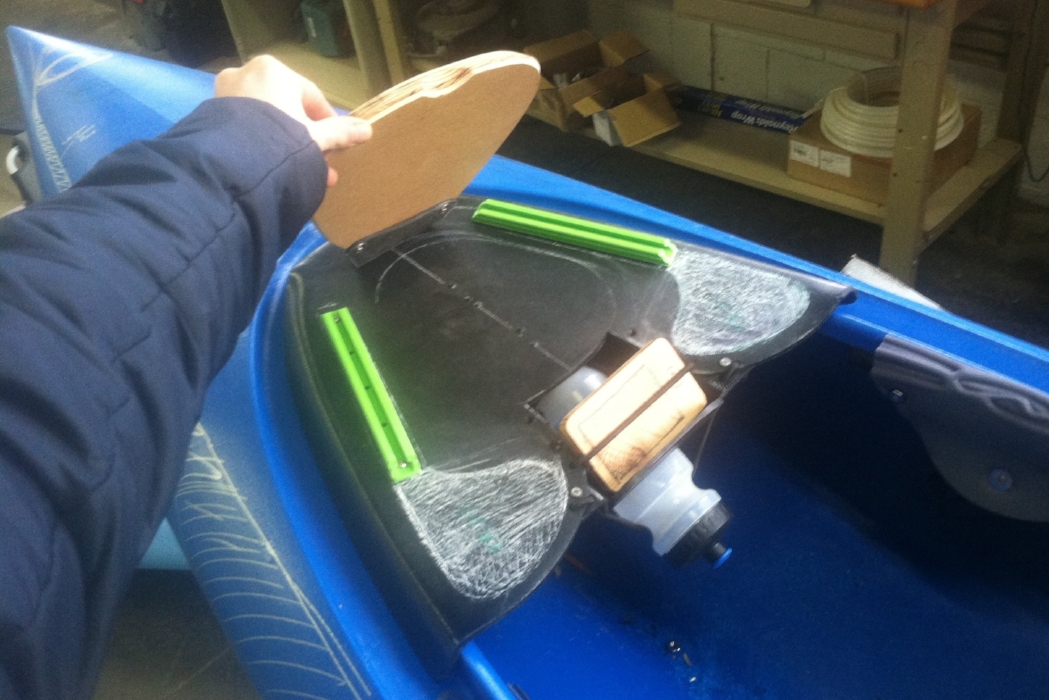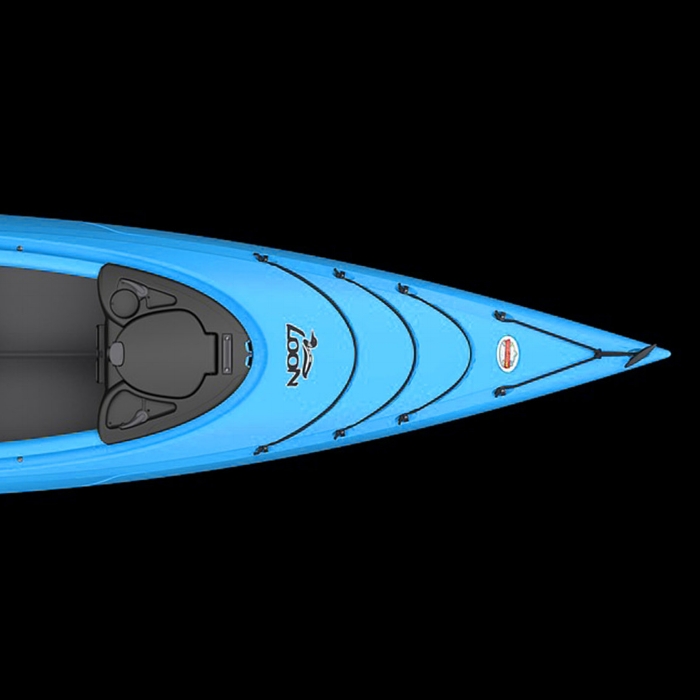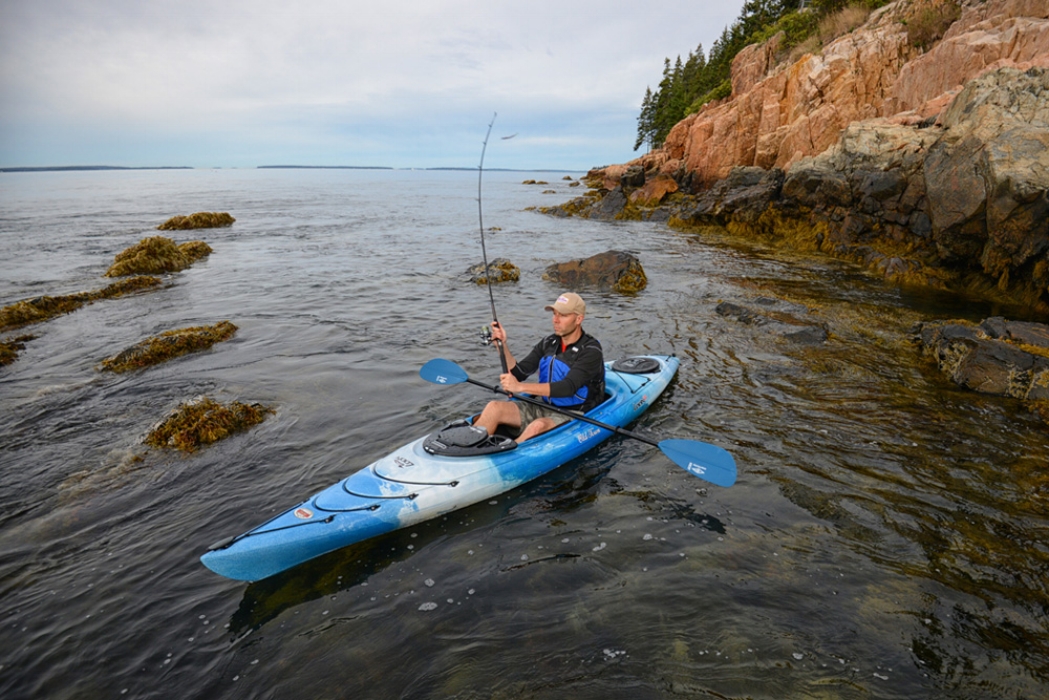 Old Town - Loon Kayak
Re-design of one of Old Town's most successful recreational kayaks incorporating a featured out work-deck.
Role: Lead Industrial Designer. Responsible for initial direction of both the Loon Kayak form and concepts/prototypes for the deck console.
Project duration: 09.2014 – 05.2015 @ Johnson Outdoors Watercraft
Project status: Launched 07.2015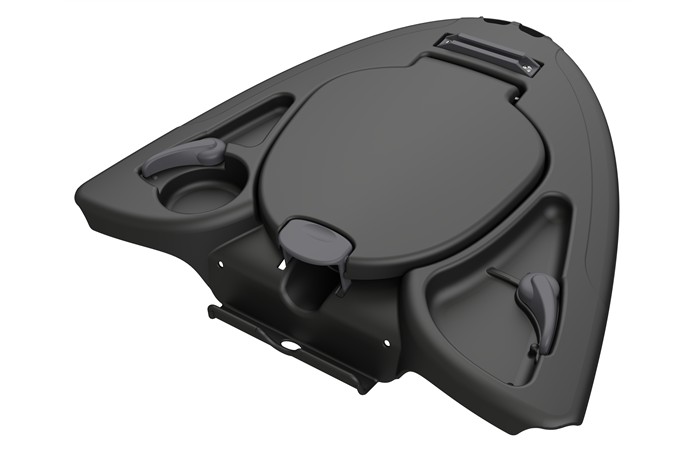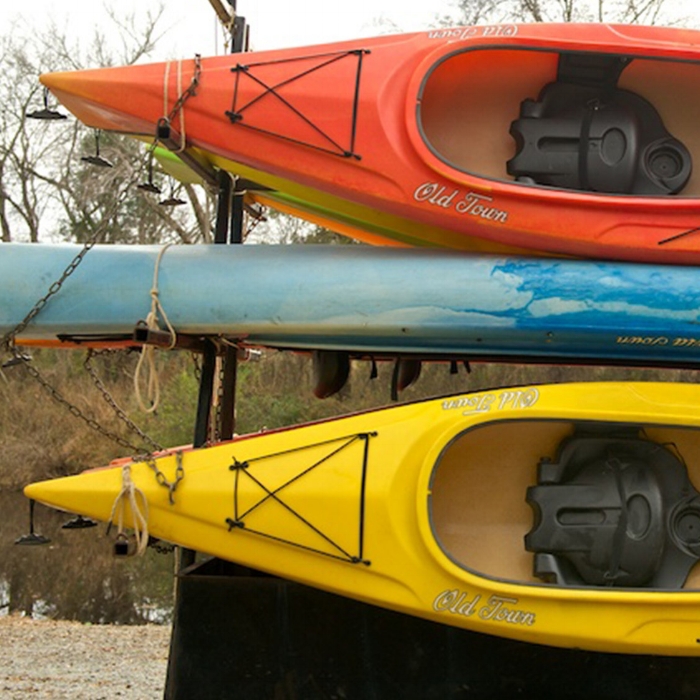 Original (Old Model) Loon Kayak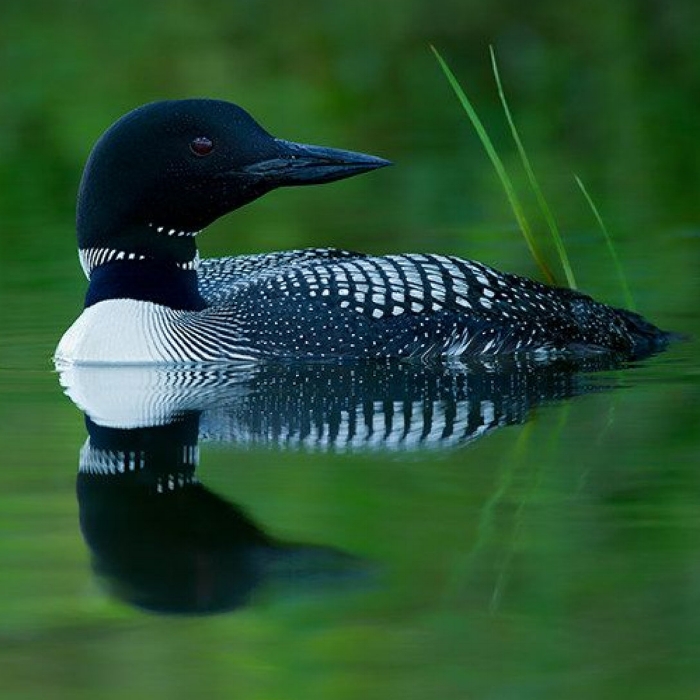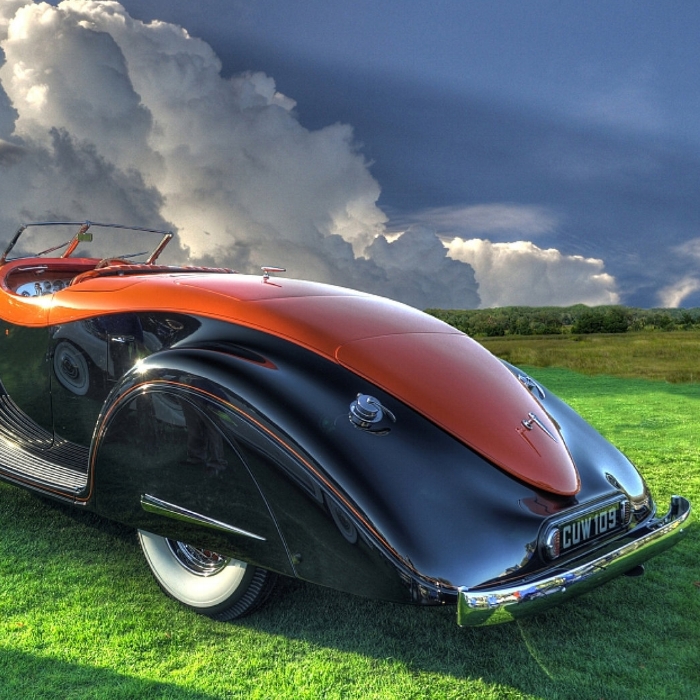 Inspiration 2: Classic Car
Trunk styling curve towards ground.
Inspiration 3: Porsche
Iconic, sporty downward curving rear end.